Added some new pics/ words :)). Re-read if you'd like!
Nutritiously Sweet
It's week three into the challenge for me!
And I have a bodshot comparison for you guys. I won't show anymore until the challenge is done, meaning around the last week of December for me. But first how about some breakfast? I changed up my usual protein pancake and added flax seeds instead of the chia or hemp. #FuelYourBody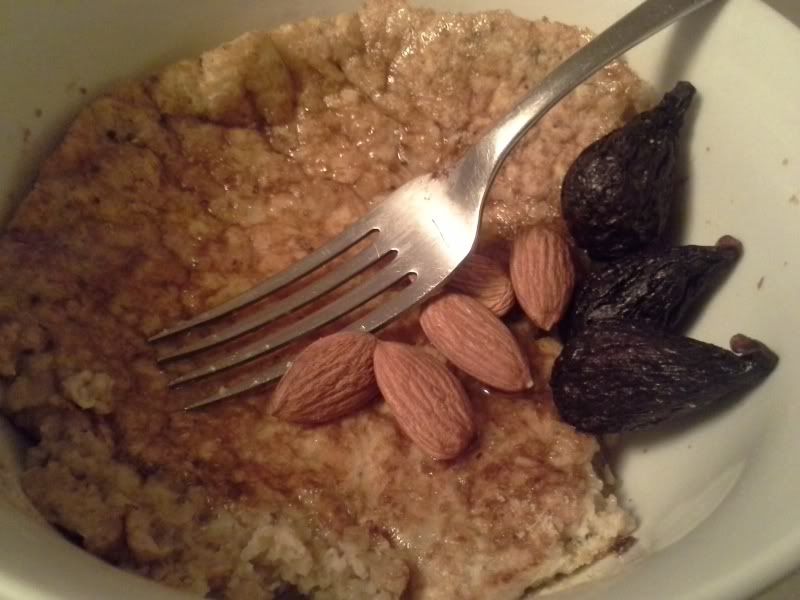 #Bodshot time; week three versus week one!
I am so happy at how flat my tummy is getting. If you notice, I do have a pocket of extra skin above my belly button. It's just something that isn't going to go away and I am 100% okay with it. As long as I am healthy, feeling good and fit, that is all that matters. #GymLife
Here is a little sample of one of my workout days. Lately I also have been doing more yoga; at least three times a week…
View original post 212 more words